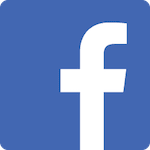 Awesome, awesome gym. Great positive vibe from members, staff, and instructors This will be my default training spot when I visit CA.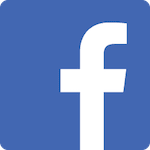 Great location and facility. Great people..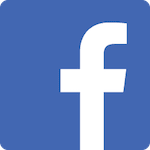 Everything, can't go wrong with any of the classes! Need a solid cardio class pick any night , all the coaches are great! Clean gym? You got it sparkling clean! Kids self defense? Great patience and great with the kids. Interested in private lessons they do that too! If your looking for a solid mma gym they have it all!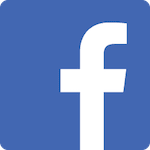 Great gym, even better people. Something for every level.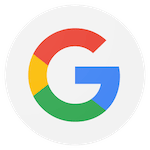 Point of Impact MMA has a great owner and head coach Mr. Yoko Hamamura. As soon as you walk in, the atmosphere and staff are welcoming and inviting. Brand new gym, brand new equipment and a great system make this gym stand out. Get in there to learn Brazilian Jiu Jitsu or Muay Thai, take a kickboxing class and you can even sign your kids up! Try out their current excellent offer of 3 free classes and you'll know this is where you want to train for Martial Arts, health and humbling experiences. Don't forget to tell them I sent you! Have fun, good luck and happy training!!!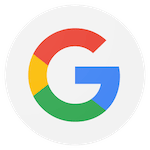 I had first trained under Coach Yoko years ago and am excited that he finally has his own school now. Whether it comes to providing stellar instruction, customer service, or a welcoming environment, he is the type to not only try to be the best he can be, but the best anyone can be. The super clean facility was personally built by hand, every detail of the techniques are explained, and the workouts are always a blast.
He has quite the reputation and is very a sought after coach. Whether it comes to training fighters, teaching children, or whipping us big kids into shape he is one of the best in the game! Yoko truly cares about the success of his students and the progress they achieve.
If you're looking for detailed instruction, challenging workouts, and an awesome facility this is the one stop shop!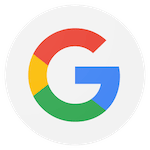 Wonderful gym with many knowledgeable instructors! Very clean and a lot of attention to the little things! Cardio kickboxing classes are available throughout the mornings and evenings which is great for those with ever changing schedules. Kids classes start just about an hour after most schools let out allowing for parents to be able to bring their kids right after school, and adult classes are pretty much 5/6 pm until close (with a few during the earlier part of the day), which allows plenty of time to get off work and make it to class! Love the environment, very much a learning environment focused on making everyone better martial artists and encouraging a long and healthy training career! 10/10 would recommend this gym to anyone is search of a great place to train!!!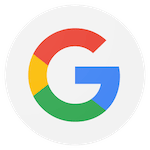 This is easily the best fight and training gym I've ever been to, not only is it SPOTLESS but the staff are friendly, knowledgeable and extremely helpful.
When I came in I had no jiu jitsu experience but because they've done such a great job of creating a truly peer to peer community I felt supported and encouraged by my teammates from day one. It can be intimidating (especially as a female) to walk into a fight gym but the owner Yoko has created an atmosphere that builds confidence in beginners and a warrior spirit in champions.
The parking lot is huge, the bathrooms always smell clean and their athletic merch is stylish and quality material.
Loads of training classes as well as open mat opportunities to participate in. And pre COVID they hosted great workshops and community building events. Some people like that their bartender knows their name, I love that my gym knows mine.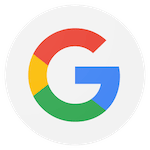 This place is amazing the coaches are friendly and knowledgeable and they have a variety of classes such as Cardio Kickboxing, Jiu-Jitsu, Muay Thai, and even Cinema Fight Training, They also have an outstanding kids M.M.A. and Jiu-Jitsu program. As well as the great training the gym is always extremely clean which is a huge plus cause who wants to train in a dirty gym. I would personally recommend anyone who wants to learn martial arts or just even work out to come check out Point Of Impact, they offer 3 free classes to try out but it will only take one to get you hooked.