Jump Into An Exciting New Fitness Routine With Muay Thai Here In Orange
Are you ready to kickstart your fitness, learn practical self-defense, and engage with the world's most high-energy martial art?
Muay Thai is an awesome way to lose weight, build muscle, relieve stress, and more. Our classes combine pad drills, bag training, and an emphasis on form and technique to create dynamic workouts that will challenge your body and burn up to 1000 calories per class! Learn why Point of Impact MMA's Muay Thai program is Orange's ultimate workout by signing up for your first class today!
... or simply fill out the short form on your screen to learn more!
Why Is Muay Thai Right For You?
Our Muay Thai classes at Point of Impact MMA are engineered to set you up for success. Our instructors have tons of martial arts experience, and we'll coach you through the fundamentals until you're ready to unleash rapid-fire punches, kicks, elbow and knee strikes, and work up a real sweat. You'll burn calories like never before, learn real-world self-defense skills, build lean muscle, and slim down fast.
No matter your age, experience, or fitness level, our Muay Thai classes cater to beginners and experts alike. Join us in Orange to discover a brand new fitness system that will have you leaving your big box gym routine in the dust.
Point of Impact MMA's Muay Thai program will get you started on:
A group fitness-style workout that will burn as many as 1000 calories per session!
Coaching from professional staff with years of martial arts experience
The motivation, support, and accountability you need to find success
Learning effective, reality-based self-defense skills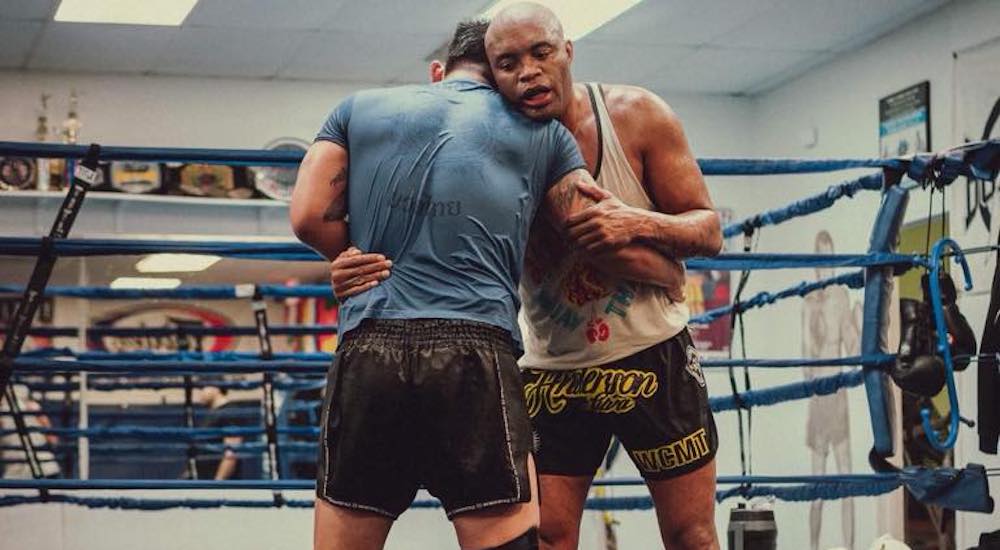 Join Us For Orange's Premier Muay Thai Program!
It's easier than ever to get started! Stop by Point of Impact MMA, meet our team, and learn why we're Orange's first choice for learning martial arts and self-defense, plus an incredible hub to build your personal fitness and get the support you need from our tight-knit community.
Just fill out the short form on your screen to learn more!